About Us
Cali may seem like supporting cast but we all know she really runs the show. She gives the team feedback on our future product ideas during her weekly baths and finds it hard to focus when tennis balls are close by.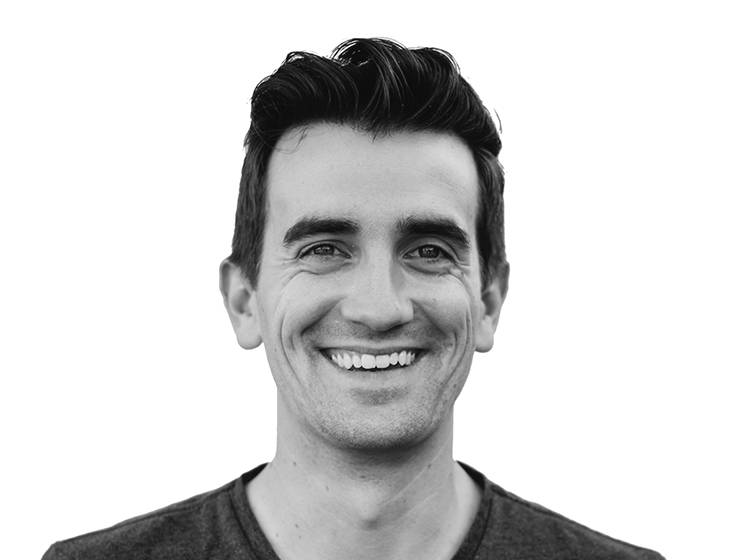 Tom is a dog lover who also routinely take orders from his cat "Mama." He is a professional Design Engineer who helps with everything Aquapaw but his strength is turning all of our great ideas into real, functioning products that can be made.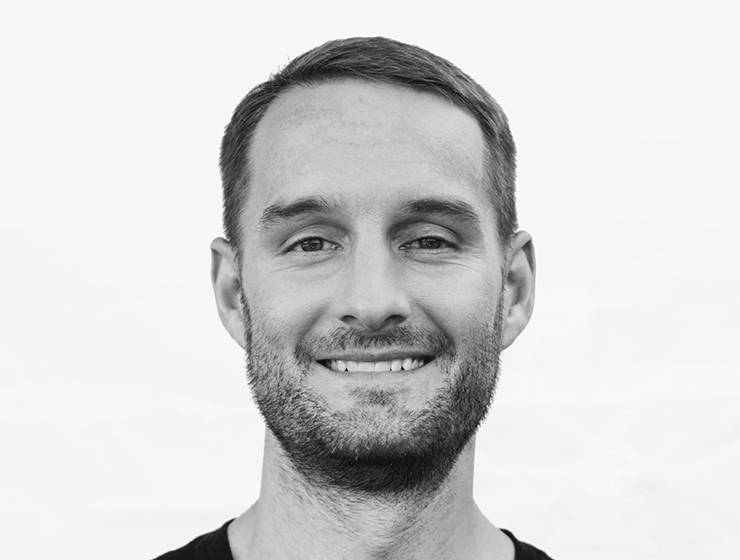 Daniel grew up bathing his family's dogs and came up with the idea for the Aquapaw when he was in college. Daniel worked on and off for years developing the final product while working as a professional Industrial Designer. Last year, he decided to take the leap of starting a business and put his efforts into solving a problem that millions go through every day; bath time.