Aquapaw began with the idea that pet bathing could be made easier by rethinking how we bathe our pets from the animal's perspective. In 2017 we launched our first product, the Aquapaw Pet Bathing Tool.
Our cause is to make bath time less intimidating for our pets and in turn easier for us.
  In the 3 years since our launch we have had the pleasure of serving thousands of happy pets (and pet owners!) around the world, appeared on Shark Tank, and been the recipient of numerous awards. It has been an amazing journey and we believe there is so much more that we can do.
  With this in mind we continued to innovate and developed the Aquapaw Pro to be the easiest and most efficient way to bathe your pup at home and the Equine Grooming Tool to make grooming easier at every stable. Our goal is to make it easy for everyone to maintain a clean and healthy pet at home through an innovative line of thoughtfully designed products.
  We hope you will join us in making bath time a more enjoyable experience for us all.
---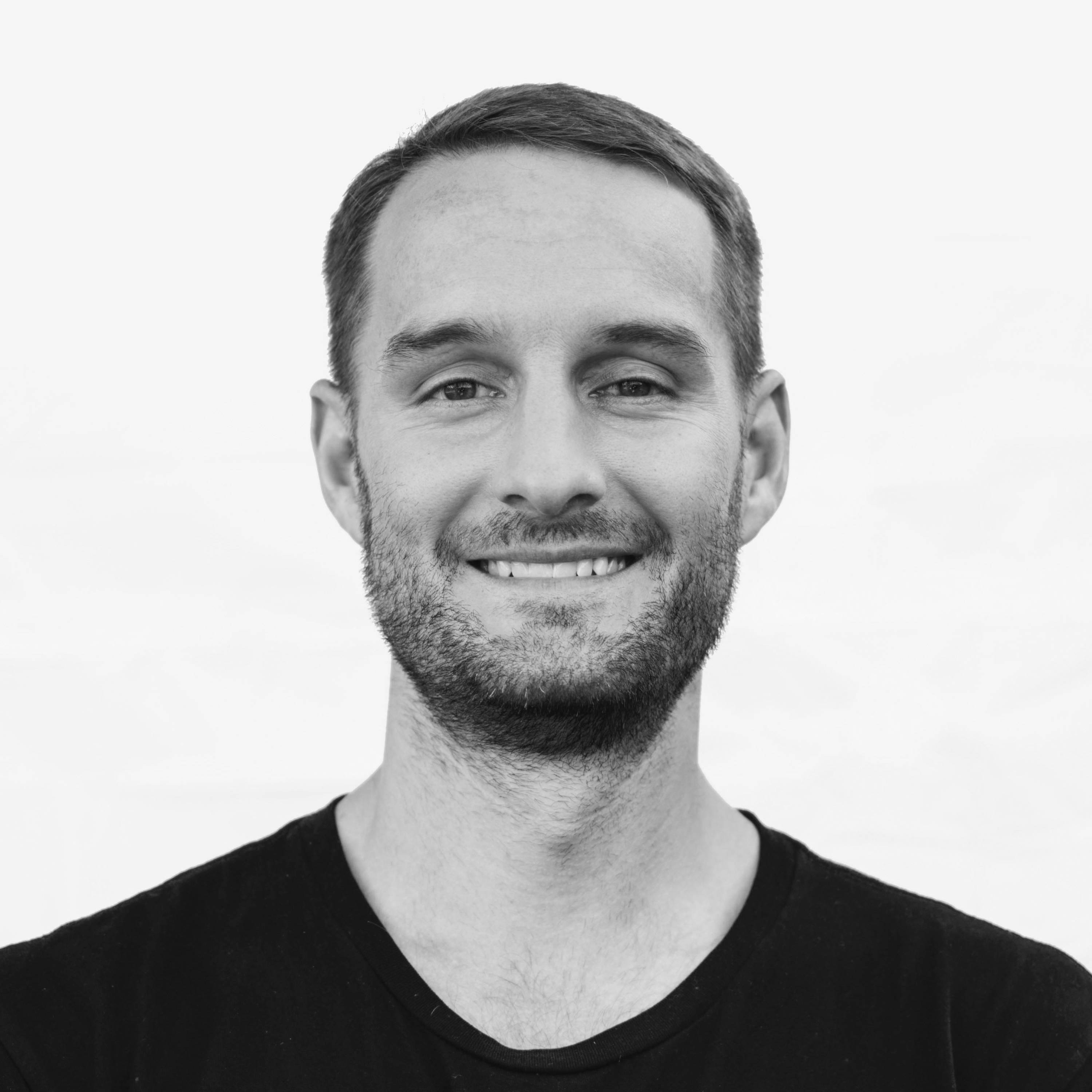 Daniel grew up bathing his family's dogs and came up with the idea for the Aquapaw when he was in college. Daniel worked on and off for years developing the final product while working as a professional Industrial Designer. Last year, he decided to take the leap of starting a business and put his efforts into solving a problem that millions go through every day; bath time.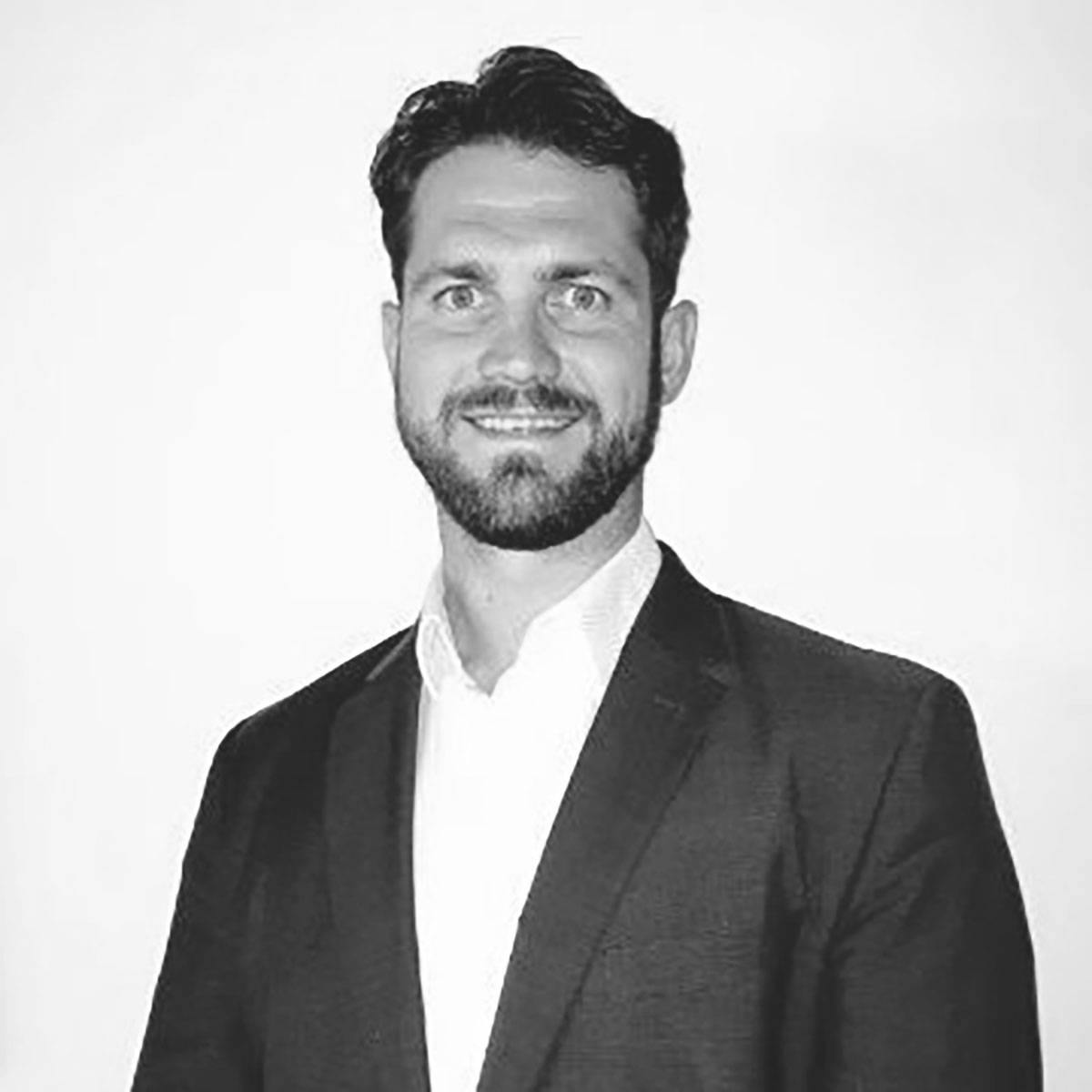 Head of Business Development
Francois joined Aquapaw a little over two years ago and has since helped us structure our sales strategy and negotiate key international distribution partnerships in 4 markets (Canada, Germany, France and United Kingdom). As his name implies, he is from France and knows over 4 languages!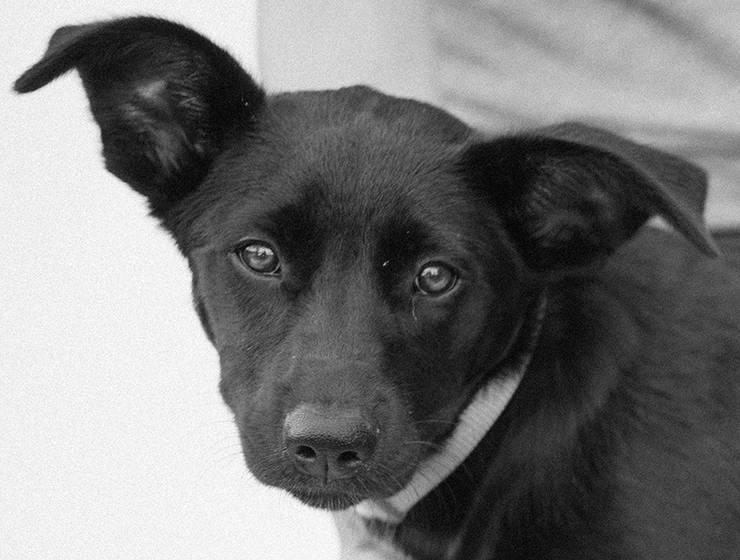 Cali may seem like supporting cast but we all know she really runs the show. She gives the team feedback on our future product ideas during her weekly baths and finds it hard to focus when tennis balls are close by.