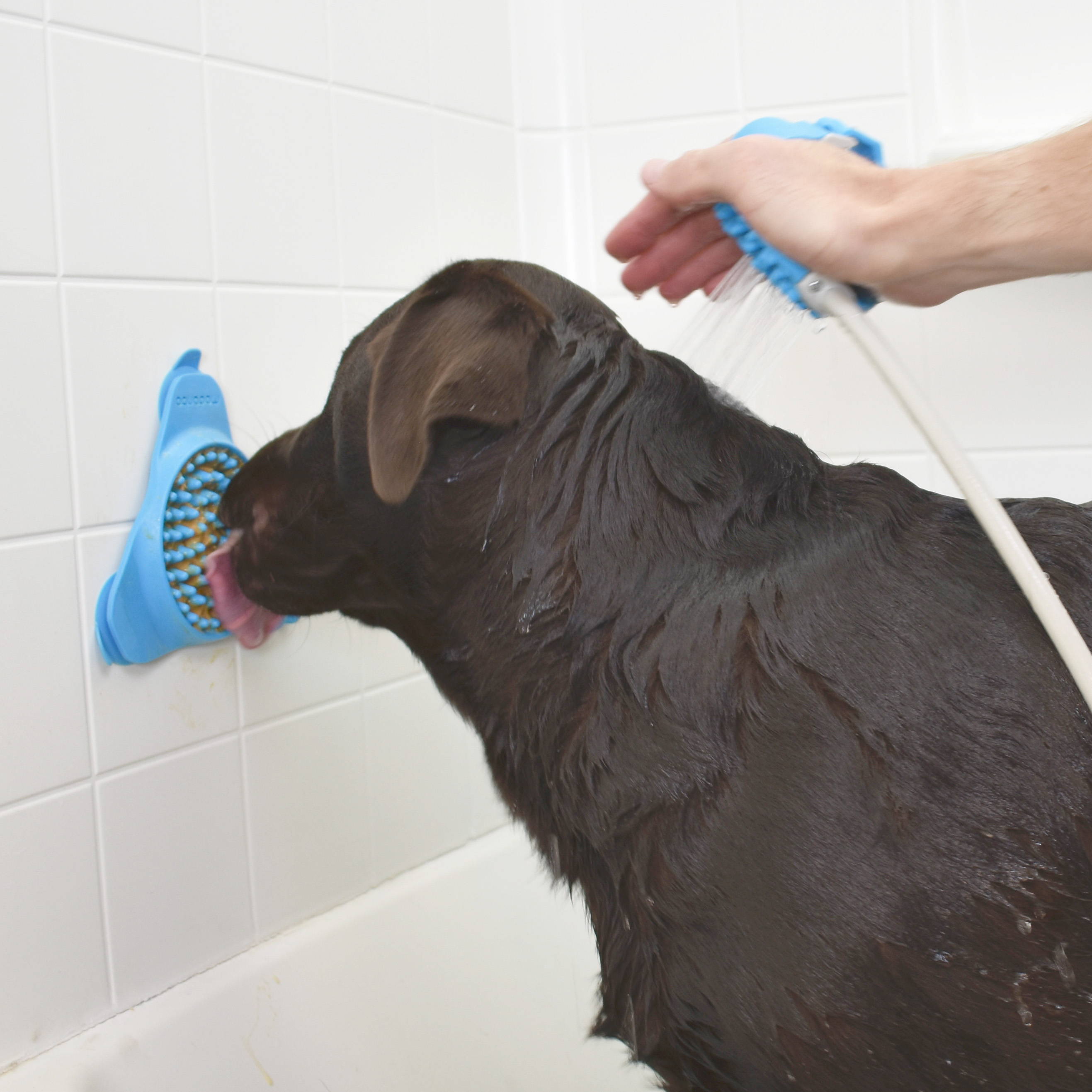 The Ultimate Bath Time Distraction
We've tested the Slow Treater™ extensively, and found that if your pup loves what you're serving up in the Slow Treater™ enough, they will completely ignore the fact that they're being bathed!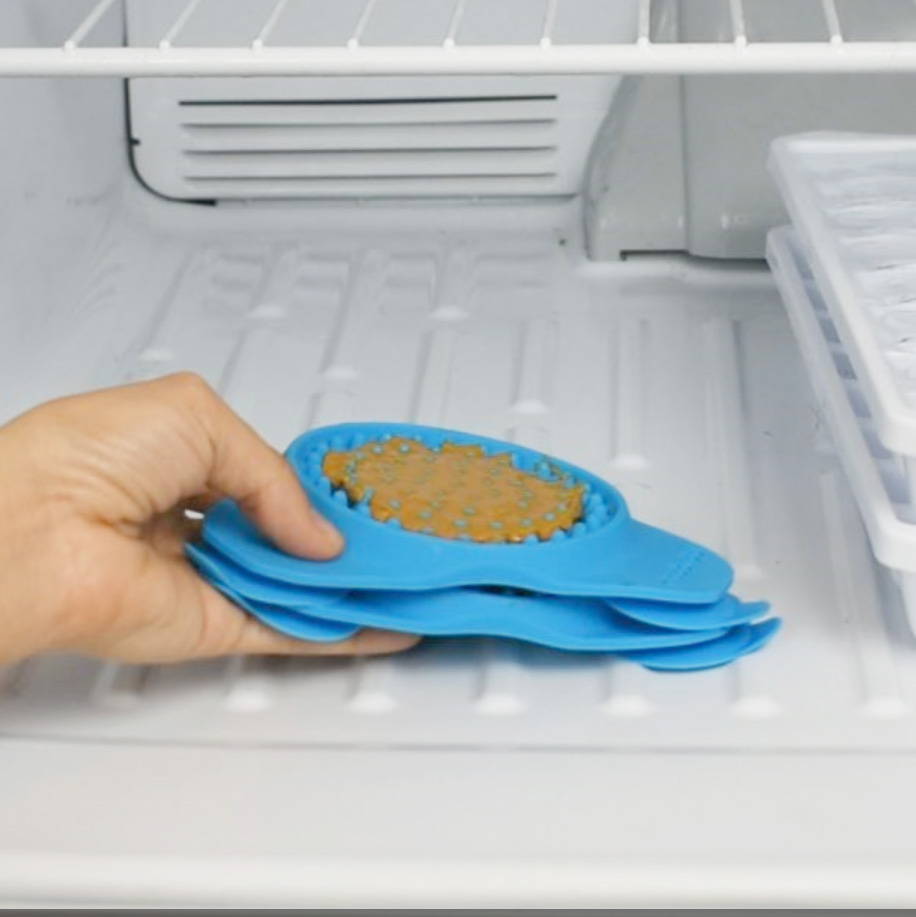 Stackable and Freezable
Freezing your Slow Treater™ extends the amount of time it will take for your pet to lick off their treat. We specially designed it to be stackable and freezer safe, so you are always ready for life's messes.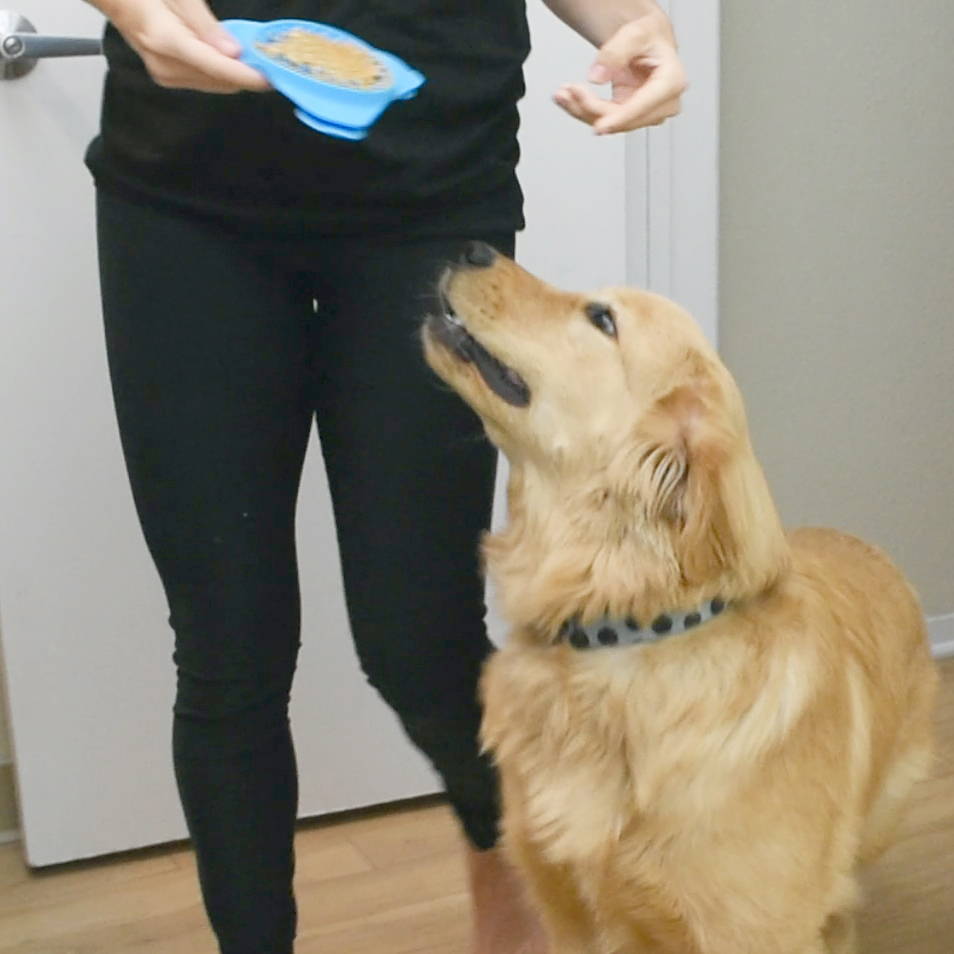 Make Bath Time Fun
For many pets, bathing is a mental game. The Slow Treater™ can help you reduce the anxiety of your best furriend and keep their mind focused on something other than the fact they're being soaked with water against their will.